Who Am I?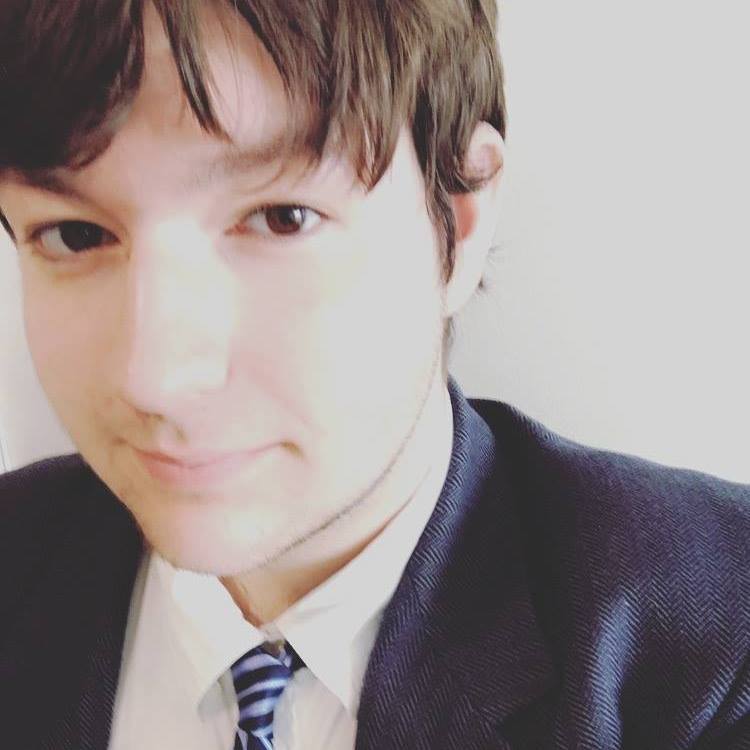 Like me on Facebook!

My name is Thomas Burleigh. I am a second-year Business Administration student from a small community in Prince Edward Island, Canada. I'm also working to pursue the Accounting Technology program next year.

My goal is to work on behalf of you, the student body, to ensure your college experience is as enjoyable as possible. In addition, I want to make sure that the Student Union is representing the voice of students and addressing their needs to the best of it's ability. I'm going to be placing a strong empathesis on working with students to build a strong, well-informed Student Union that works for them!

I wish all the best to the other candidates running in this race as well. If you have any ideas or suggestions that you want to see in your college, please contact me. I want to make things happen.

On February 21, login to SAM and vote for the candidate of your choice. Let's Work Together!
My Platform